Computer Repair and Tech Support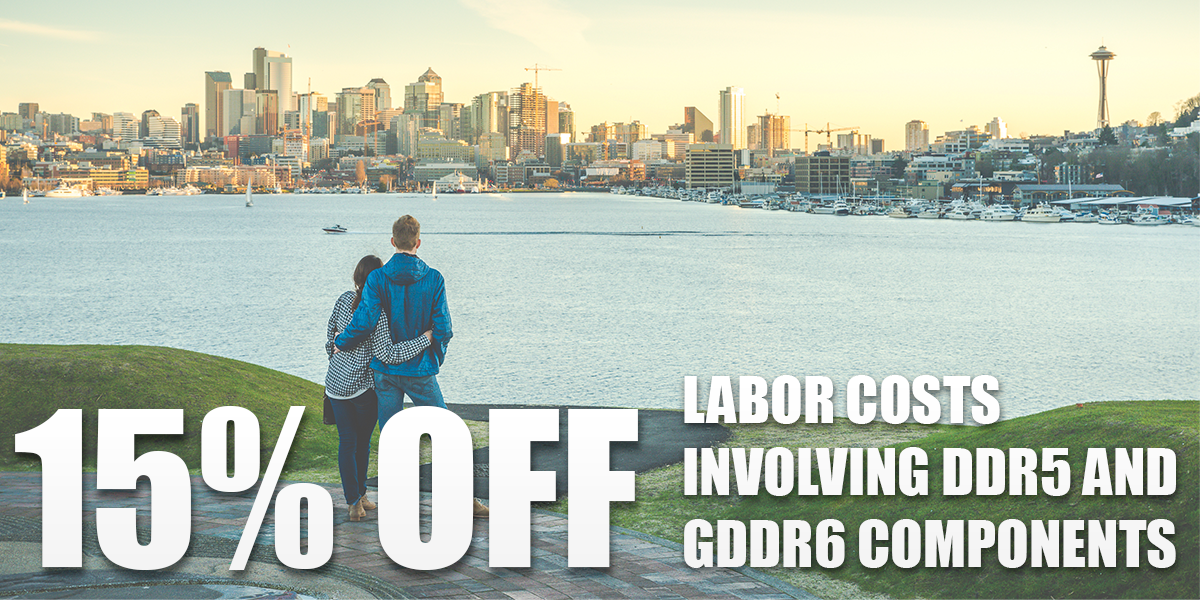 Emerald City IT is a professional computer repair shop and computer service location located in Seattle, WA. We specialized in quality PC and Apple computer repair and refurbishing using OEM parts and upgrade hardware. Our technicans are A+ qualified and ready to support homes and businesses in Washington State. Emerald City IT is able to diagnose computer problems and find simple solutions to the most complicated problems.
Emerald City IT is a computer recovery contractor for water damage, malware infection, data recovery, and emergency technology support in Seattle and Washington State. We rebuild broken computers and hard drives to restore data and settings for families, students, business owners, and computer users in Washington State.
Details

Tech Support by:

Emerald City IT

Support Field: Computer Repair and Tech Support
Support Category: Bellevue
A firewall is a part of a computer system or network that is designed to block unauthorized access while permitting authorized communications. It is a device or set of devices configured to permit, deny, encrypt, decrypt, or proxy all (in and out) computer traffic between different security domains based upon a set of rules and other criteria. Firewalls can be implemented in either hardware or software or a combination of both. Firewalls are frequently used to prevent unauthorized Internet users from accessing private networks connected to the Internet, especially intranets. All messages entering or leaving the intranet pass through the firewall, which examines each message and blocks those that do not meet the specified security criteria.
There are several types of firewall techniques: Packet filtering: Packet filtering inspects each packet passing through the network and accepts or rejects it based on user-defined rules. Although difficult to configure, it is fairly effective and mostly transparent to its users. It is susceptible to IP spoofing. Application gateway: Applies security mechanisms to specific applications, such as FTP and Telnet servers. This is very effective but can impose a performance degradation. Circuit-level gateway: Applies security mechanisms when a TCP or UDP connection is established. Once the connection has been made, packets can flow between the hosts without further checking. Proxy server: Intercepts all messages entering and leaving the network. The proxy server effectively hides the true network addresses.
Subcategories
Emerald City IT provides professional laptop repair services, refurbishing, and sales to clients in Seattle, and around Washington State.
Emerald City IT is a professional Apple Computer repair company specializing in MacBook refurbishing, and MacOS support.
Emerald City IT manufactures powerful, quiet, and durable computers for homes and businesses in Seattle, and Washington. Our computers are designed to offer superior peak performance and have a product lifetime guaranteed to exceed other computer stores in Washington State.
Emerald City IT (ECIT) develops strong relationships with business organizations in Seattle, and around Washington State. We are a leader in technology support, sales, and IT consulting. ECIT builds business software solutions and enteprise networks. Our client-server networks bridge Windows and Linux applications with by creating rich user interfaces that maintain simple content functionality. Maintain your network in an office networking room, a network closet, or in our colocation hosting environment.
Emerald City IT builds single servers, multiple servers (small networks), and large purchase orders (Medium to Large Data Centers). Our enterprise servers are built to outperform your company's competitor's servers, bottom line. We start with a server chassis from a trusted brand like Hewlett Packard Enterprise (HPE), Dell, IBM Lenovo, or Supermicro. Emerald City IT installs performance processors, ECC server memory, enterprise hard drives, storage cache, NVME, and GPU accelerators, for maximum multitasking resources. Our business servers run any operating system built for server hardware, including Windows Server, Linux Server, Unix, VMWare, and other hypervisors. We have sold hundreds of business servers to organizations and data centers in Washington State, California, Oregon, Texas, Florida, Maine, New York, Chicago, Oklahoma, and Washington, D.C.
Start Your Computer Repair Today!