Computer Repair and Tech Support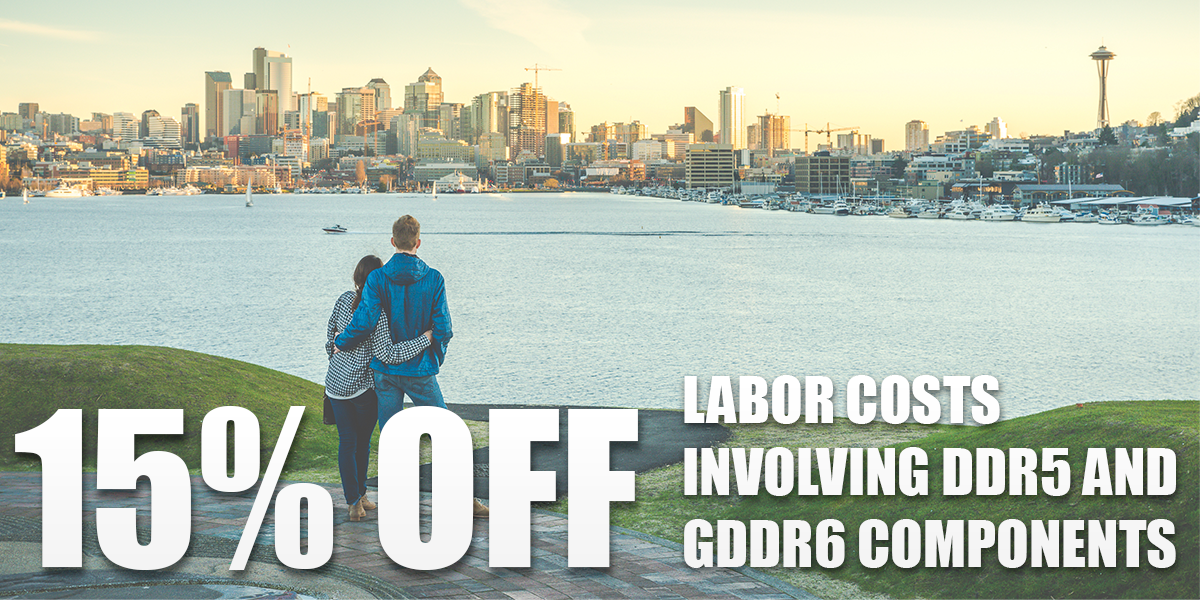 Emerald City IT is a professional computer repair shop and computer service location located in Seattle, WA. We specialized in quality PC and Apple computer repair and refurbishing using OEM parts and upgrade hardware. Our technicans are A+ qualified and ready to support homes and businesses in Washington State. Emerald City IT is able to diagnose computer problems and find simple solutions to the most complicated problems.
Emerald City IT is a computer recovery contractor for water damage, malware infection, data recovery, and emergency technology support in Seattle and Washington State. We rebuild broken computers and hard drives to restore data and settings for families, students, business owners, and computer users in Washington State.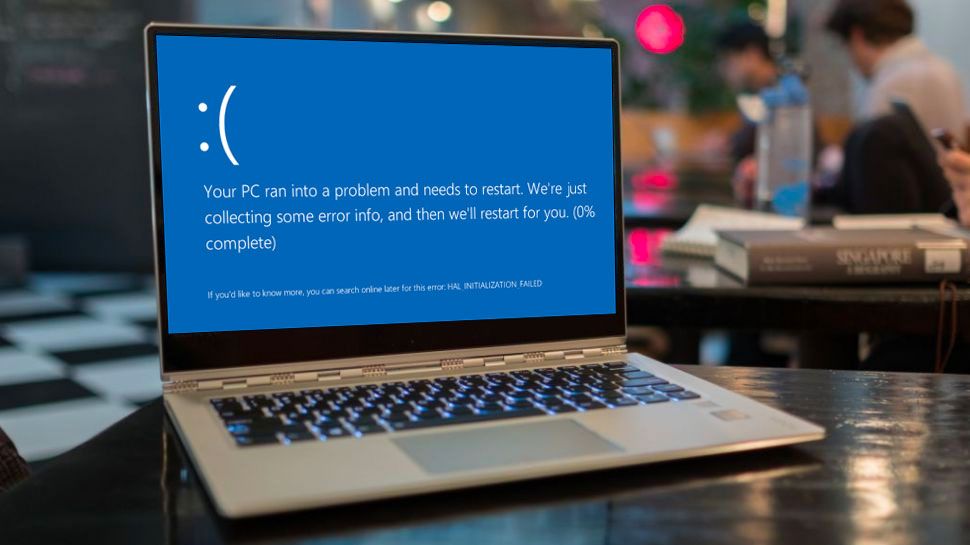 Subcategories
Emerald City IT (ECIT) develops strong relationships with business organizations in Seattle, and around Washington State. We are a leader in technology support, sales, and IT consulting. ECIT builds business software solutions and enteprise networks. Our client-server networks bridge Windows and Linux applications with by creating rich user interfaces that maintain simple content functionality. Maintain your network in an office networking room, a network closet, or in our colocation hosting environment.
Emerald City IT builds single servers, multiple servers (small networks), and large purchase orders (Medium to Large Data Centers). Our enterprise servers are built to outperform your company's competitor's servers, bottom line. We start with a server chassis from a trusted brand like Hewlett Packard Enterprise (HPE), Dell, IBM Lenovo, or Supermicro. Emerald City IT installs performance processors, ECC server memory, enterprise hard drives, storage cache, NVME, and GPU accelerators, for maximum multitasking resources. Our business servers run any operating system built for server hardware, including Windows Server, Linux Server, Unix, VMWare, and other hypervisors. We have sold hundreds of business servers to organizations and data centers in Washington State, California, Oregon, Texas, Florida, Maine, New York, Chicago, Oklahoma, and Washington, D.C.
Start Your Computer Repair Today!