IT Consulting for Commercial Networks
Emerald City IT provides onsite support for business networks in offices, networking closets, warehouses, commercial buildings, and data center environments.
Commercial Computer Networks



Network Patch Panels
Emerald City IT manages patch panels for office networks and commercial buildings.
Network Switches and Routers
Emerald City IT manages business routers and secure switches like this Cisco Meraki.
Network Firewalls
Emerald City IT manages access, security, and intrusion prevention on business firewalls like this Watchguard Firebox M560.
Server Administration
Emerald City IT manages Windows and Linux business servers like this HPE Proliant DL360 Gen 10 Server. For more storage space and power, try the HPE Proliant DL380 Gen 10 Server.
Windows Server 2022
Microsoft is out with another great release of Windows Server 2022. Emerald City IT uses Windows Server 2022 as our main infrastructure for remote desktop access and active directory workstations. Windows 2022 is a really great product. Emerald City IT provides experienced support and administration of services like IIS, Active Directory, Exchange, DNS, and Hyper-V.
Linux Enterprise Server root Administration
Emerald City IT manages Linux Enterprise Servers and applications for commercial organizations, academic institutions, industrial operations, government organizations, and even military operations.
Popular Distributions: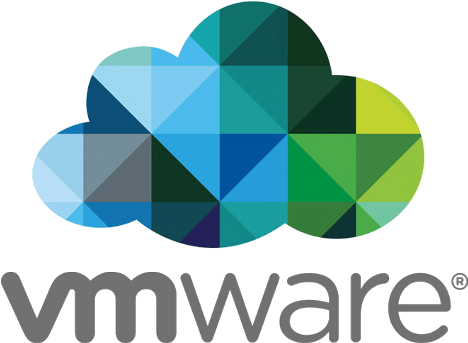 VMWare ESX VSphere Consulting, Administration, and Support
Emerald City IT builds virtual networks for commercial networks for commercial organizations, aerospace networks, defense networks, academic institutions, and government programs.
VMWare is a server hardware virtualization infrastructure that allows organizations to run multiple virtual servers simultaneously on one machine. VMware allows users to purchase max ram and CPU configurations for a single server and run entire virtual networks using Windows, Linux, Unix, virtual appliances, or propietary operating systems.
In many occassions, Emerald City IT is able to clone entire server cabinets into virtual machines that fit on one machine that may only take a few units of rack space. Virtualization cuts down on electricity and maintenance costs. VMWare is remotely managed and saves organizations on labor costs associated with technical support and administration.
Amazon Web Services (AWS) Support, Management, & Administration
Amazon Web Services is a quick way to launch virtual servers and applicatiions without setting up physical equipment in a data center or networking closet.
Amazon Web Services' products are limited in resources from a cost perspective compared to resources available to in-house server virtualization solutions like VMWare ESX and VSphere.
AWS VS. Bare Metal Virtualization:
Emerald City IT can build an HPE Proliant DL380 Generation 10 Server with 28 CPU Cores, 1TB of Ram, and 40TB of Enterprise Storage for under $40,000 to own. Our hosting services for a 2U machine with these specification would fall under $1,000 per month. With this plan, your organization owns your server hardware and physical data.
The Amazon AWS EC2 instance r6i.32xlarge contains 128 (shared) vCPU cores, and 1TB (shared) ram. With 12TB of (shared) storage space, this package will cost around $5,000 per month to rent. Your organization would have no ownership of your hardware or actual data storage. If your account or EC2 instance is terminated, your data is lost forever.
AWS Price Calculators:
Amazon AWS EC2 Price Calculator
Price Estimate For Instance: r6i.32xlarge