Remove All Traces of Hackers from Your Network Emerald City IT uses antivirus and security software utilized by the United States Federal government. Our technicians guarantee the removal of all viruses from your computer and the recovery of your personal data*. Emerald City IT computer security inspections include malware removal, system tune-up, and file recovery services.

*: Crypto Viruses are not 100% recoverable. Contact ECIT to prevent a ransomware disaster a firewall, website filter, popup blockers, and computer total computer security solutions.
Antivirus Software
Emerald City IT uses DOD grade antivirus software used in American hosptials, banks, federal offices, and public utilities networks. We install antivirus software as part of a complete security evaluation with included computer tune-up. Our software solutions are propietary to our business and clients. Please call Emerald City IT at (206) 657-6685 for virus removal and malware removal services in Seattle and Washington State.
Firewall Software
Protect your laptops, tablets, phones, and other mobiles devices on the go with DOD level protection used on devices of public officials, military commanders, doctors, and public employees. Emerald City IT uses cutting edge firewall and security software to harden your network while you are on public Wifi networks and hotspots.
Data and Settings Recovery
Emerald City IT manually removes system corruption and operating system damage caused by virus infections, spyware, and malicious software. Rogue programs manipulate your operating system so that they can exploit your CPU, RAM, and storage resources. After a virus is removed, we must clean your entire Windows, macOS, Linux, or Unix system to correct values to those that optimize computer performance.
Hardware Firewalls for Home Network Security
Many families in Seattle do not take their network security seriously. Homeowners decide to step up security when running a home business but disregard everyday network safety. Providing your friends with Wifi passwords at block parties and gatherings makes you look like a cool person, but can cost you your life.
Creeps who attack residential network routers are specifically looking for access to your personal life. If you think that peeping toms in your window is bad, imagine a creep hacker hacking access to every camera and microphone in your house. Hackers can access your personal moments from laptops, phones, TVs, smart home devices, and even security systems.
Emerald City IT is a qualified installer of hardware firewalls that block hackers from entering your home via wireless transmission. We use local Seattle, WA firewall company Watchguard for trusted protection on computers, printers, WiFi, phones, laptops, apple computers, gaming consoles, TVs, IOT, and smart devices.
Hardware Firewalls for Business and Projects
A successful business will always come under attack by those who have not. Competition is always something to look out for, but in today's world predators are willing to take everything you own by force. For decades, shredding trash is used to get businesses past con-artists, frauds, and theives. In 2022, we must shred hostile intrusions to business networks via hardware firewalls and threat management systems.

Emerald City IT builds robust computer networks which pass compliance regulations for Washington State and Federal standards. Secure client data, communications, identities, payments, and other potentially vulnerable data from criminals, thieves, and murderers.
Outdoor Hotspots for Seattle and Washington Environments
Hotspots used for public access have to used strict filters to prevent hacking, abuse, and illegal usage. Hackers can run anything they want on hacked access points and tower systems. The last thing your business wants is a rogue hacker running malicious software that attacks local, regional, or national networks using your internet connection.
Emerald City IT builds outdoor networks that endure Seattle's rainy weather and and rogue hackers out to terrorize your network. Grant access to clients with user verification, filters, and packet inspection.
Cybercrime in Seattle and Washington State.
Seattle has changed a lot in the last few years. Seattle's homelessness problems and the recent methamphetamine epidemic create dangerous environments for homeowners and residents in King County. Criminals exist on the streets and on the networks accessible by laptops and mobile devices. Criminals with no jobs and nothing else to do but crack WiFi exist in your neighborhood or nearby.

Protect your home and family from dangerous predators like Jeffrey Epstein and Ghislaine Maxwell, a couple who used cybercrime activities to stalk, kidnap, and traffick underage girls for sex via international airports, hotels, and a private island. Predators exist anywhere vulnerabilities exist. Protect your home and family from digital invasion and cybercrime by calling Emerald City IT at (206) 657-6685.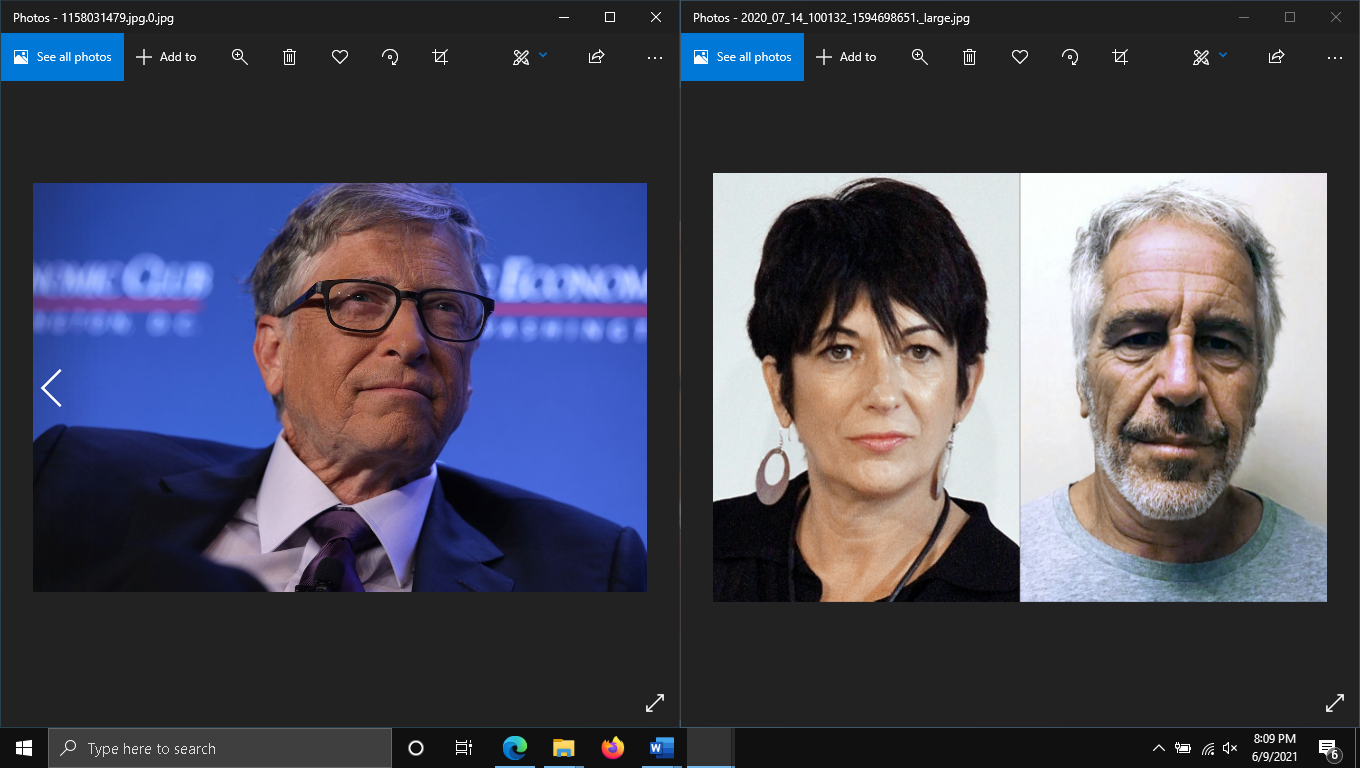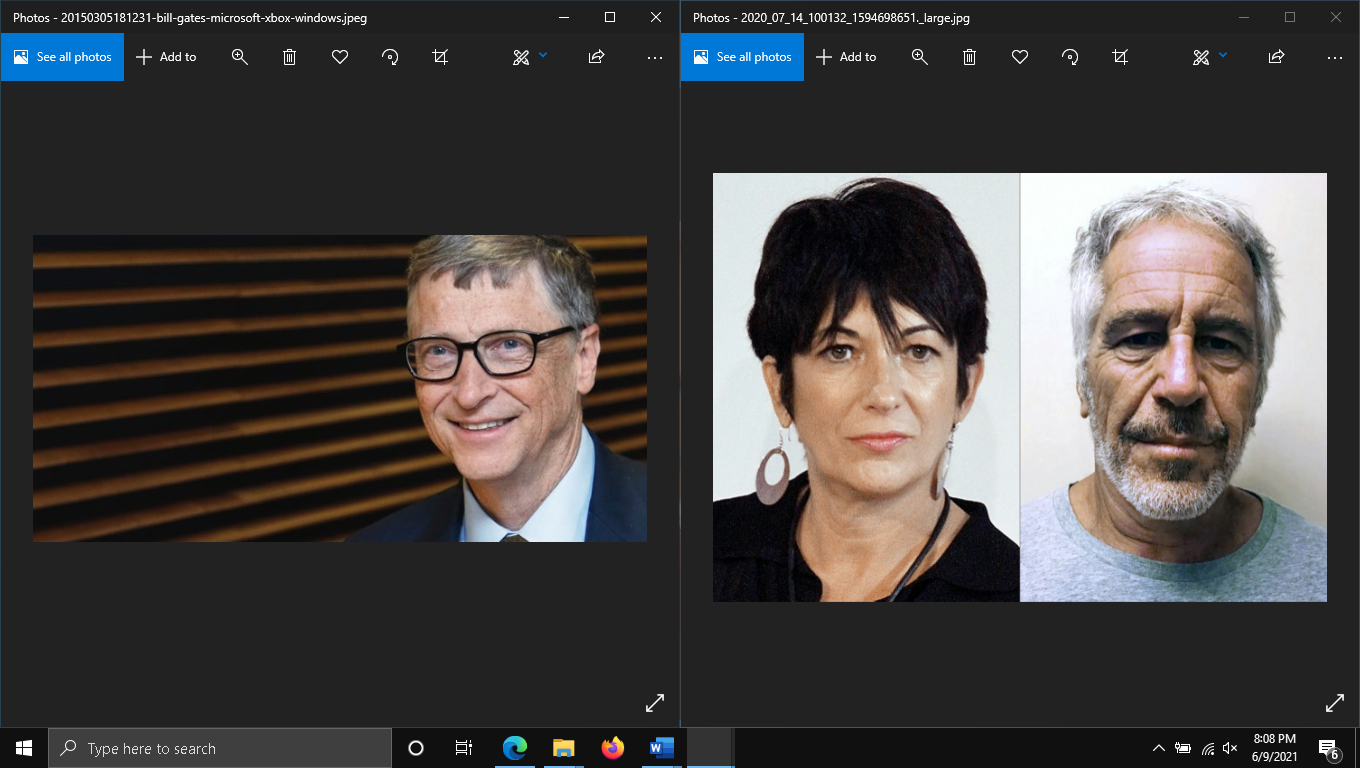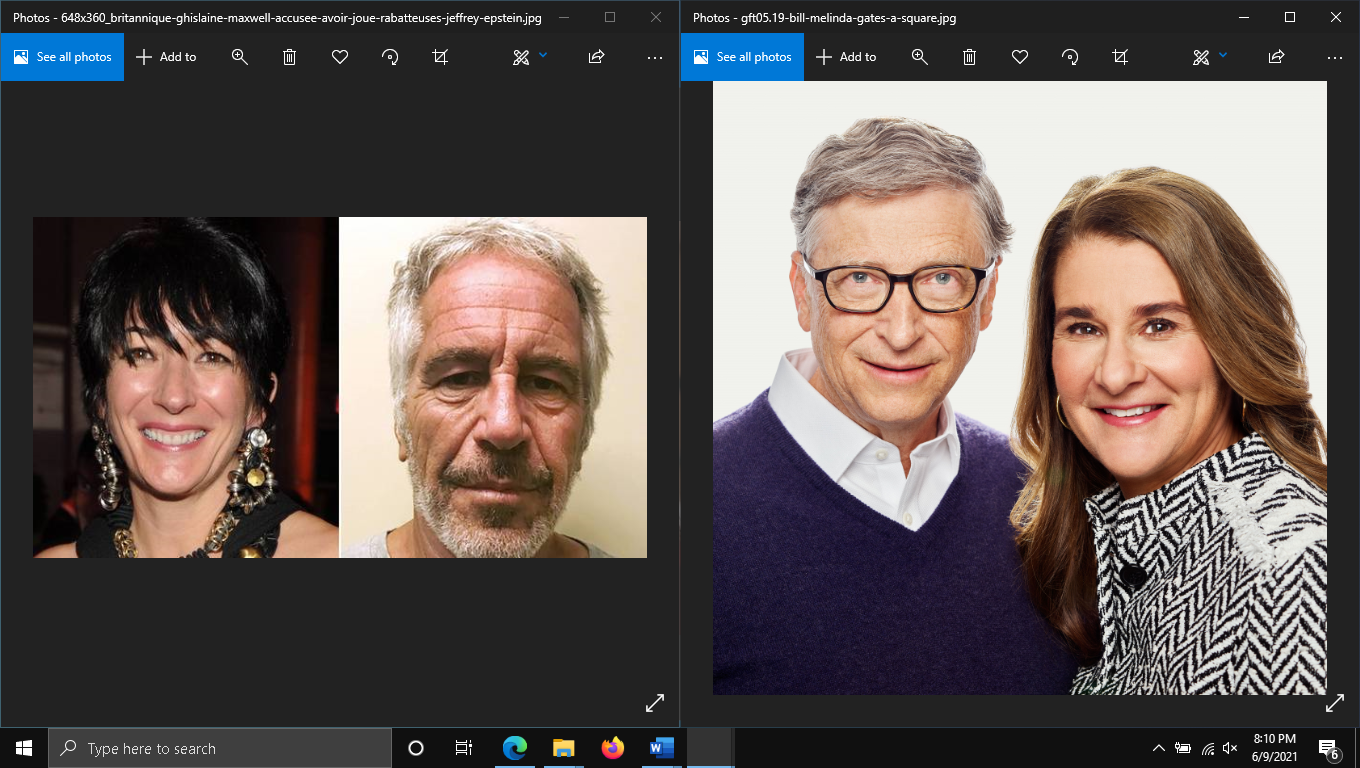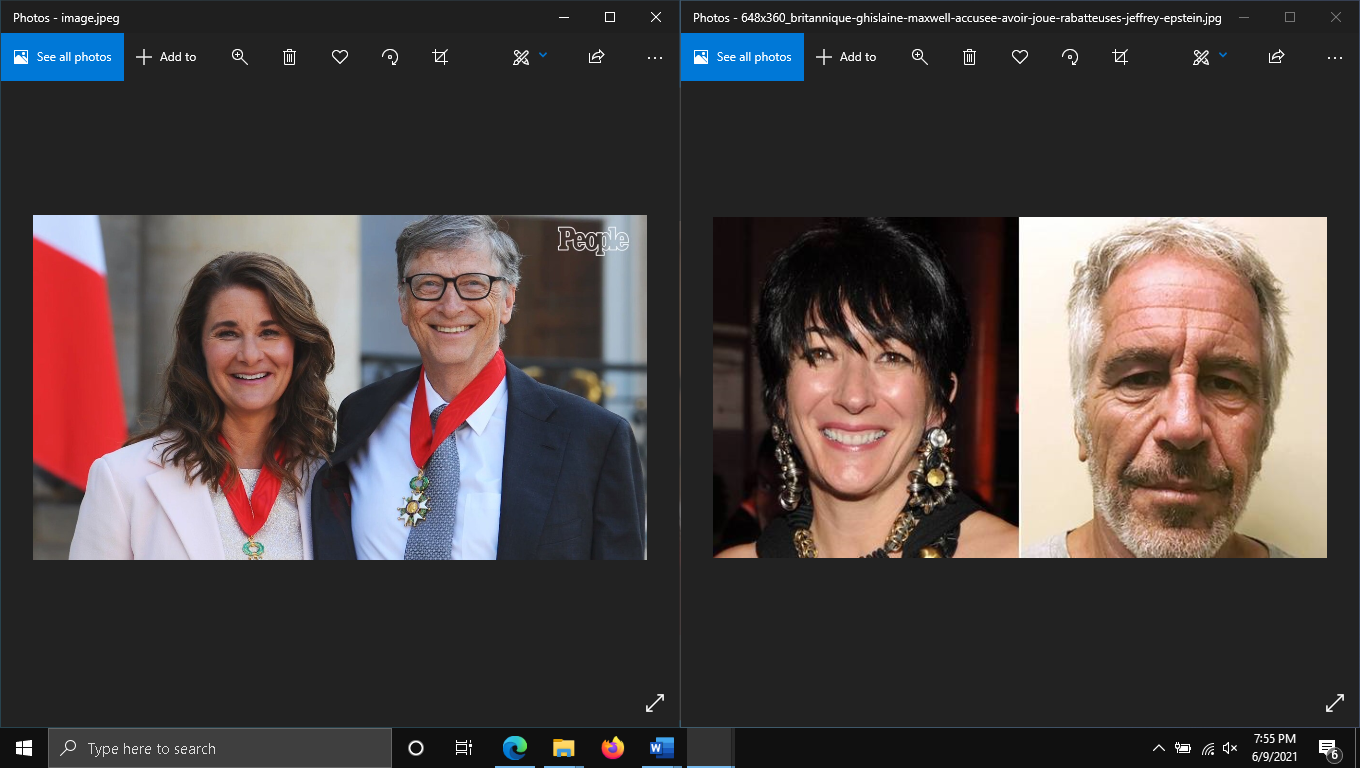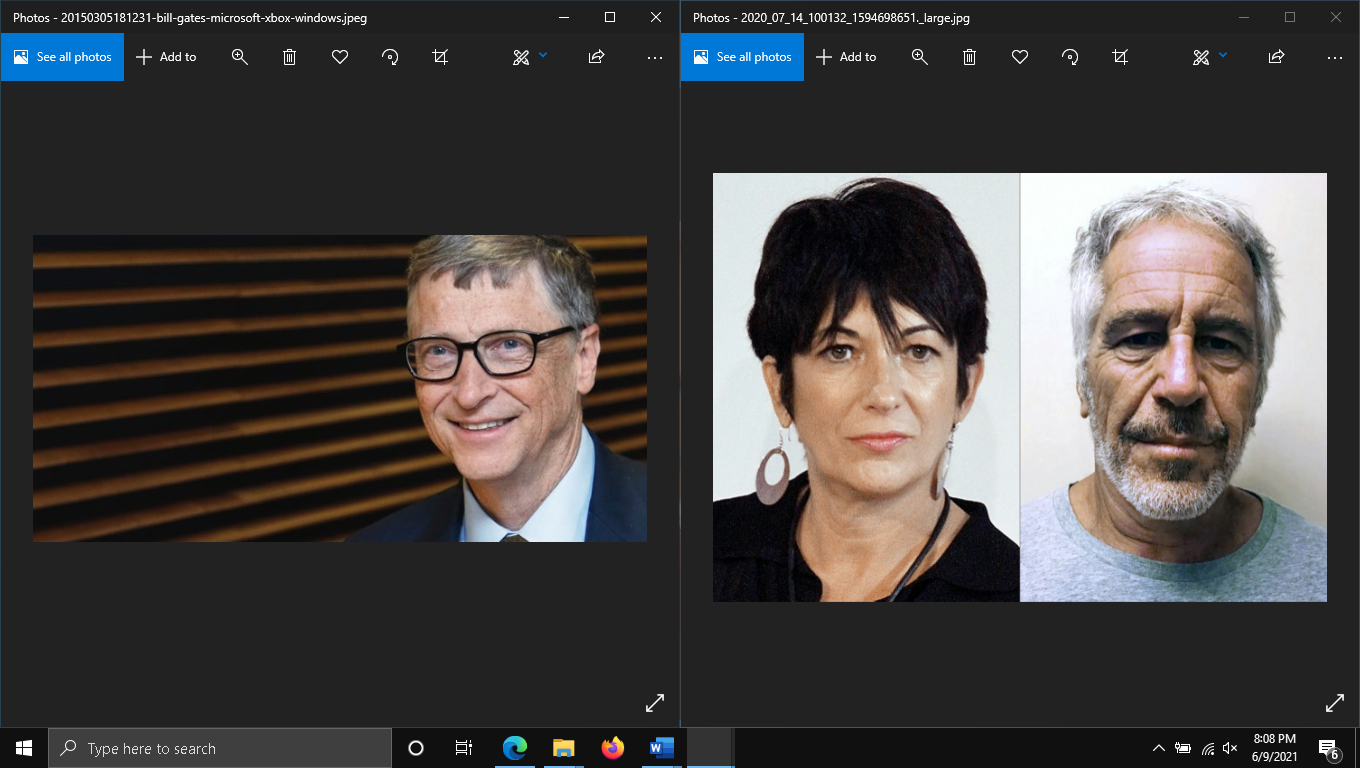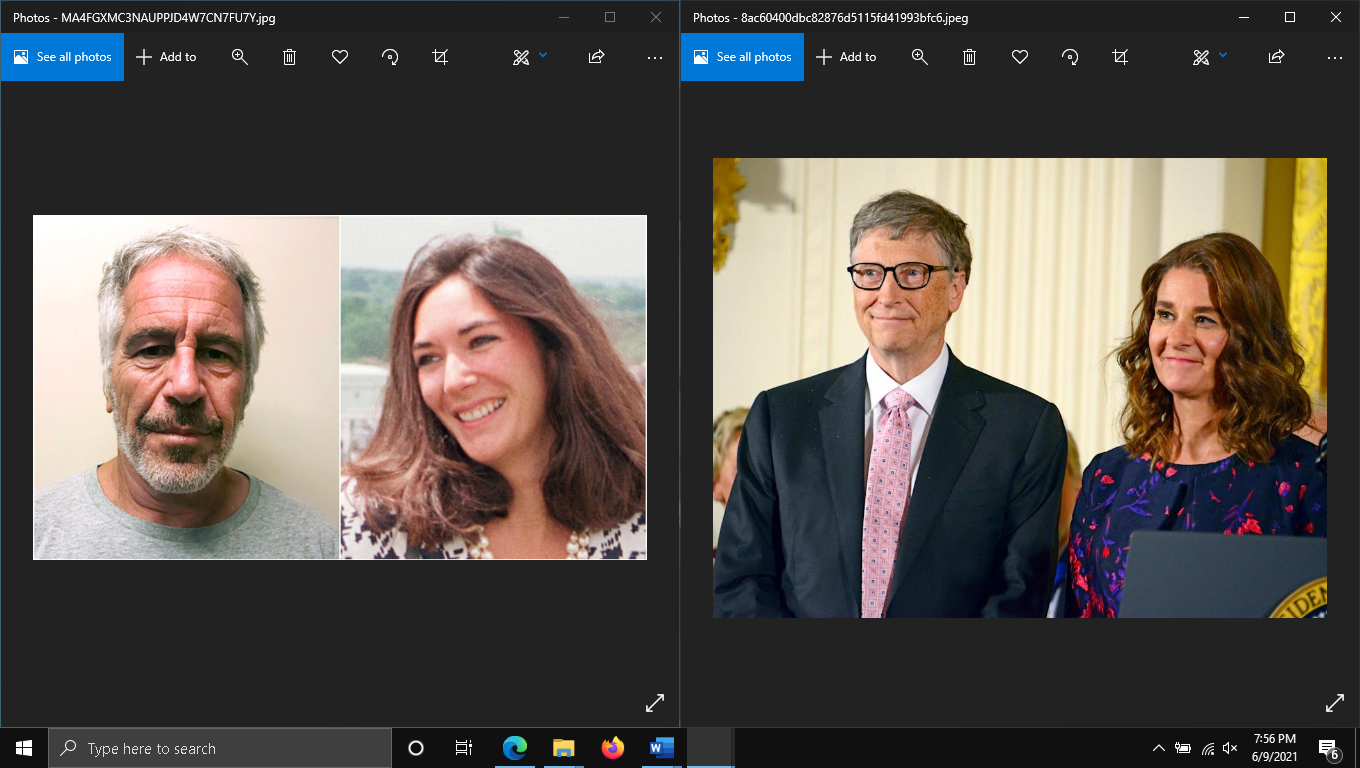 Remove Windows Bloatware
Emerald City IT removes bloatware from Microsoft Windows 10 and Windows 11 Operating Systems. Bloatware is any extra software included in Windows used by Microsoft to collect statistics and advertising-related data. Bloatware sends your personal information over the internet to Microsoft and third-party providers. Transmission of personal data places computer users, their families, and coworkers at risk from hackers who intercept this data. Data stored on Microsoft servers contain personal information about you that you may want to keep to yourself. Improve system performance and personal security by removing tracking applications not used by software applications you activelly use.